XV Albert Place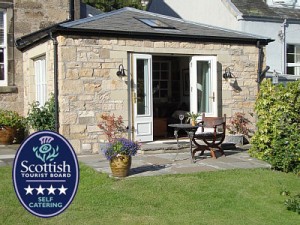 XV Albert Place is a charming self contained one bedroom side elevation to an elegant Victorian town house.
Situated within the prestigious King's Park conservation area, it benefits from being in a fantastic central location.
The property is overlooked by Stirling's Old Town and Castle, and is just a short distance from the Albert Hall, home to graduations, weddings and other celebrations. It is only a five minute walk from the vibrant town centre while at the same time being only one mile from all major road links.